Introduction to Okta
Replace Okta with Authing
Comparison of manufacturers
About Authing
Introduction to Okta
Okta, founded in 2009, is a San Francisco based provider of identity and access management solutions. It was listed on NASDAQ in 2017. At present, Okta has nearly $400 million in revenue, 1300 employees, and 5600 customers. It has offices in 10 cities in five countries, including Toronto, London, Amsterdam, and Sydney, Australia, with more than 100 million registered users.


At present, Okta's revenue is nearly 400 million US dollars

Number of employees

Number of customers

Number of registered users has exceeded 100 million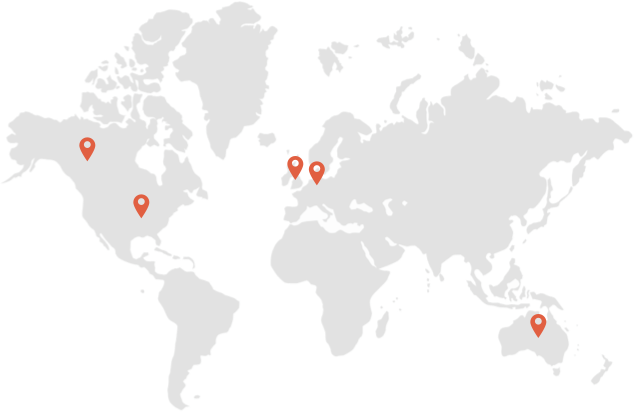 Aaron Levie, CEO of Box company in the United States, once praised Okta as a great driving force for the world to transform into cloud services. This is because Okta provides a solution to complex identity identification and access management in enterprises, that is, single sign on, Okta The cloud platform is similar to a password manager, which can provide a convenient application access experience for enterprise employees and customers.
Okta's success depends on seeing the future development trend and entering the market at the right time. At present, Okta's performance is still maintaining rapid growth, and its market is also growing rapidly. It is expected that the target market size will reach 30 billion US dollars.
Using Authing to replace OKTA in China
Because Okta does not provide local services in mainland China, it is very slow and unstable to visit Okta in China. For enterprises who want to use such IDaaS services like Okta in China, Authing identity cloud, Yufu, and Jiuzhou Yunteng are currently the leading identity solution providers in China.
By comparing with Okta from six dimensions of identity platform, workflow, directory, application integration, user analysis, and development components, it can be seen that Authing is the only identity service provider that can replace Okta.
| | | Okta | Authing | Yufu | Jiuzhou Yunteng |
| --- | --- | --- | --- | --- | --- |
| | Authentication, authorization and registration | | | | |
| | Configure identity centric business processes | | | | |
| | Store users and attributes, more flexible and expandable | | | | |
| | Integrating customer application ecology through Identity Protocol | | | | |
| | Summary: analysis of user data, provide strategies for malicious IP security protection | | | | |
| API、SDK and other development components | Support customers to carry out secondary development flexibly according to actual needs | | | | |

About Authing
Authing is the first developer-centric identity cloud in China. It integrates all the mainstream identity authentication protocols and provides complete and secure user authentication and access management services for enterprises and developers.
Authing was recognized as "2020 national high tech enterprise" by the Ministry of science and technology, and was selected as "domestic innovation enterprise in the field of identity management and access control" by the China Academy of information and communications, and was included in the 2019 white paper on the network security industry. In August 2021, Authing was selected as one of Forbes Asia's Top 100 Companies to Watch list. In September 2021, Authing was successfully selected as a member unit of the "Zhuoxin Big Data Project" of the China Academy of Information and Communications Technology. Authing is now having 200+ employees & has created an excellent development model, efficient office procedure, and safety management system for enterprises across the world, such as PetroChina, State Grid, China Merchants Bank, Toyota, JCDecaux group, etc.
「Authing Identity Cloud」Public