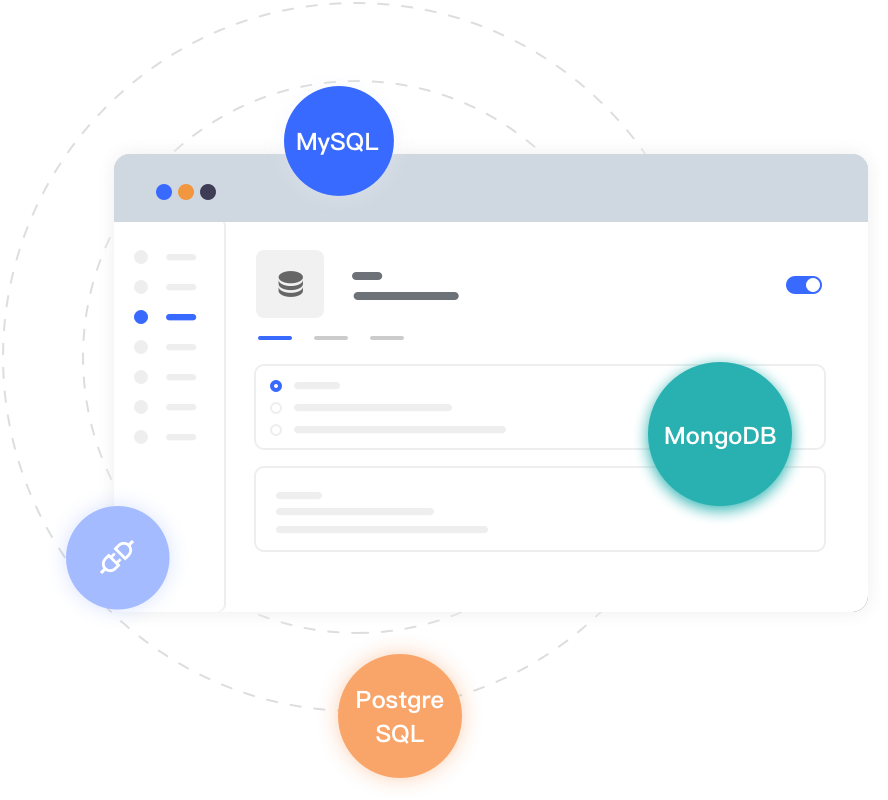 User-defined database connection can decouple Authing from the database. In a traditional software system, the application system and data source should be kept in the same network environment. If an external data source needs to be connected, a lot of docking development work needs to be done. The user-defined database connection of Authing can be highly configurable according to the needs of users. It not only supports standard database solutions such as MySQL, MongoDB, and PostgreSQL but also supports data source docking in API mode. The user-defined script can be run in a virtual sandbox environment, which greatly improves the security of data.
Usage scenarios
Use a custom database connection when you want to provide access to your independent identity database for the following purposes
Full control of user data
You don't want third-party providers to keep your user data.
Authentication
Use your database as an identity provider for Authing to authenticate users.
Migrating users
Inert migration of user data to Authing without user perception.